Remote Broadband Acoustic Detection
SeaTag-MADB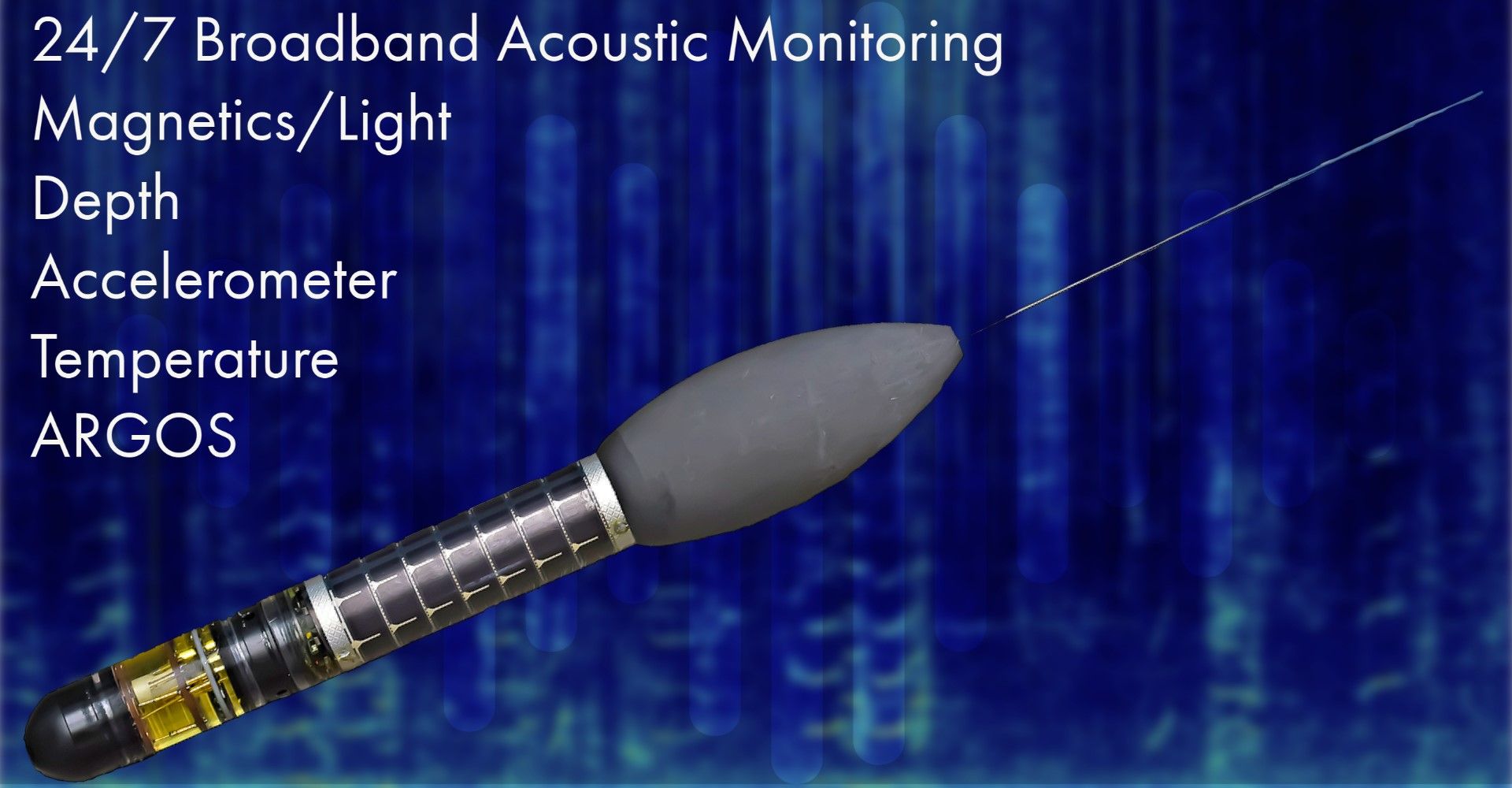 ---
A game-changing payload for SeaTag-MOD.
Sounds of interest recorded by tag; simplified frequency reports sent to ARGOS

New payload; same platform. Retains same capabilities and endurance as normal SeaTag-MOD

Any SeaTag-MOD body is compatible with the new payload

SDK for broadband detector included for limitless, straightforward detection customization. (C/C++ based)

Onboard solar power allows for drift deployment as remote acoustic monitor
Most information in the ocean is carried through sound.
If your tags could hear, what would they say?


Tag telemetry takes on new meaning when placed in the context of ambient sounds at the time of recording.
Some things to listen for:
Marine mammals (of course!)

Active sonar

Seismic airguns

Fish aggregations

Ship propellers

Offshore construction

Fishing activity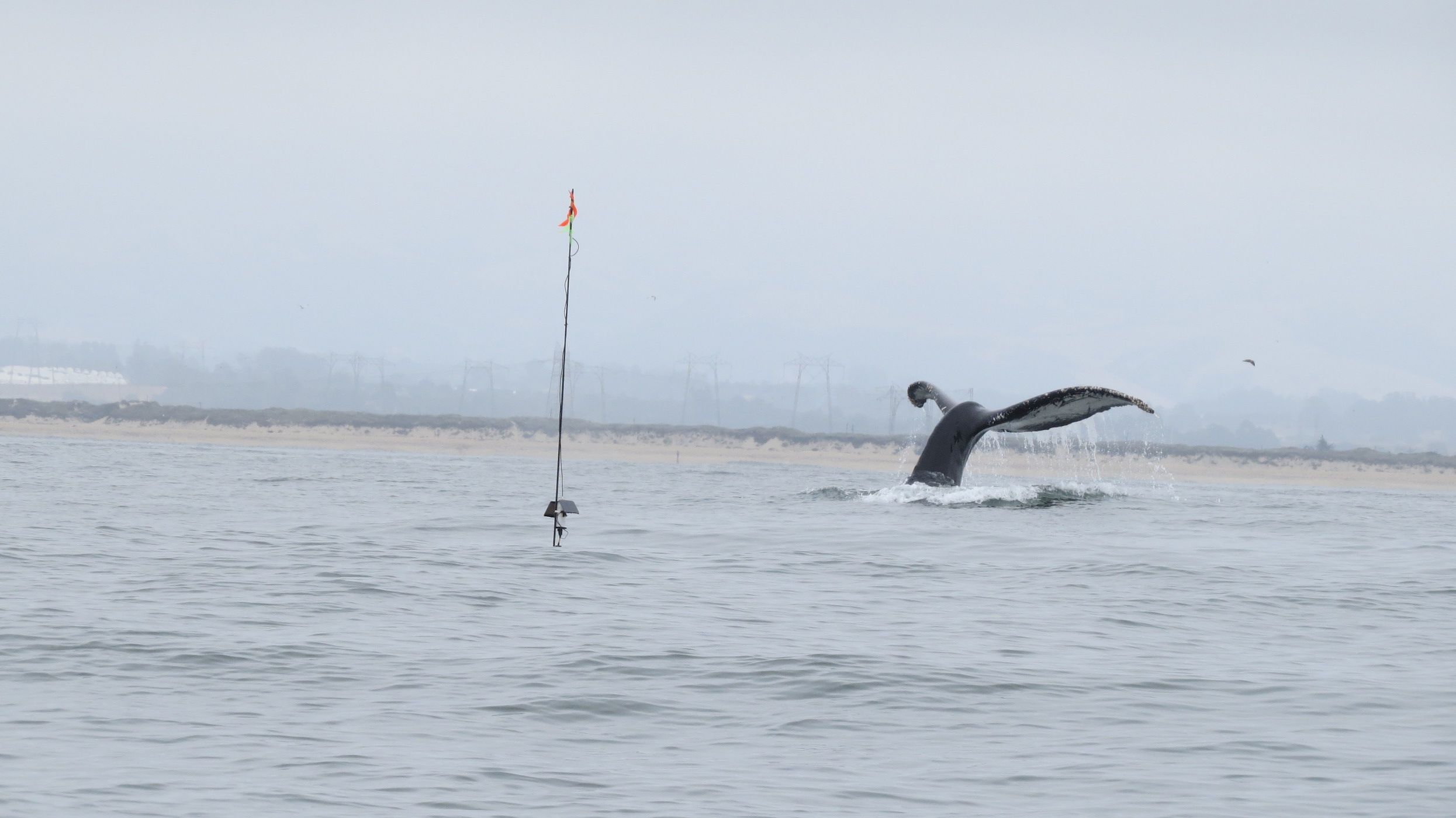 Video demonstration


This is the basic detector software, ported to an LED-bearing board for viewing purposes. . The LED lights up when sounds of interest are detected.
Acoustic Detection in ARGOS-Based PSATS




A recent presentation explaining the challenges associated with the remote monitoring of marine sound. The talk features both the MADB module and our SeaTag-3DS.
(Note that it also includes a chunk of the above test video!)