25 Years of Marine Technology for Science, Exploration, and Defense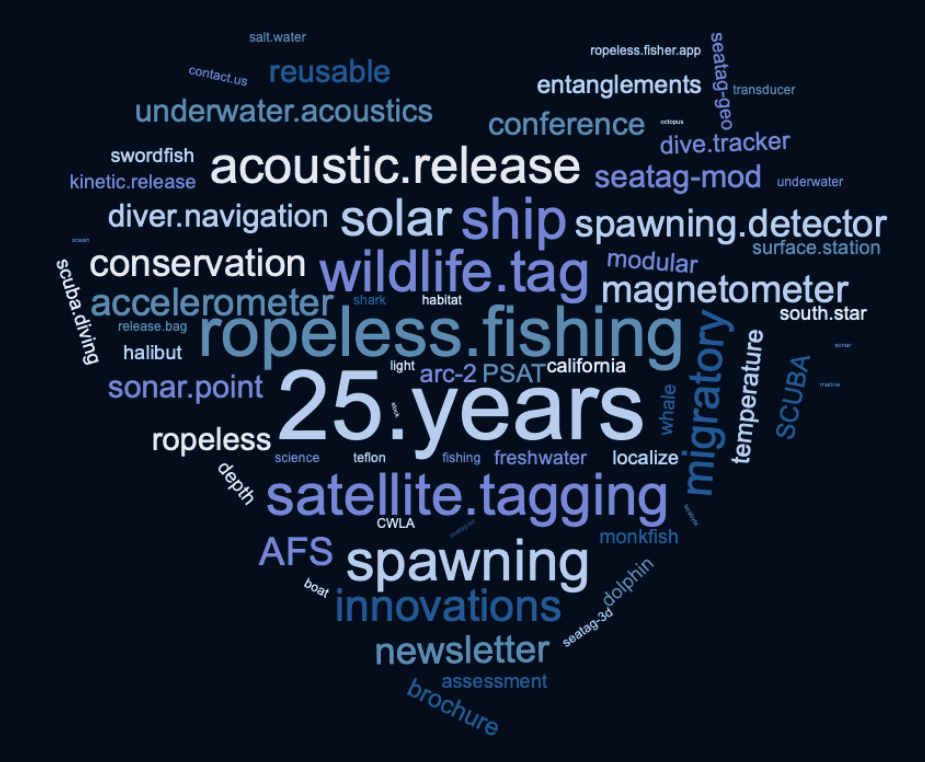 What We Do...
Powered by a passion for the oceans, we go on journeys of science, engineering, and exploration to the most remote regions of the planet. Today, our innovation is based on over 25 years of deep insights into 'how things work' in Earth's oceans. We split our time between fieldwork to gain new insights in partnership with our customers and then take these new insights back to the lab where we translate them into new products.

At DSS we can almost certainly advise and answer your questions on matters of satellite tagging, underwater acoustic monitoring, the application of acoustic releases in rope-less fishing or to deploy large instrument arrays, underwater precision positioning/surveying, acoustic communication and more.