Ropeless Fishing Breakfast Series
A weekly newsletter series meant to engage fishers in a discussion about ropeless fishing. Each week a new topic is sent out and discussed over breakfast. This is what education and empowerment look like.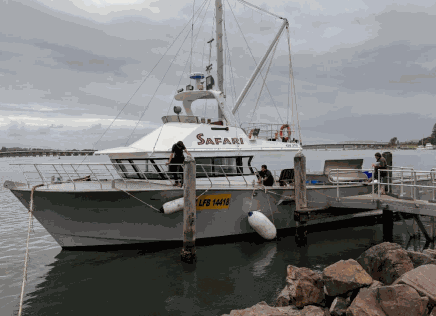 Steve's Story - Why A Lobster Fisher Became A Ropeless Fisher
12-FEB-2020
Tyler McKinney
733 Readers
Read More
The remarkable success story of fisher Steve Rosskelly, who since his adoption of our ropeless technology in 2016 has risen from rank twenty-something to an expected rank two this season in the New South Wales rock lobster fishery by landings.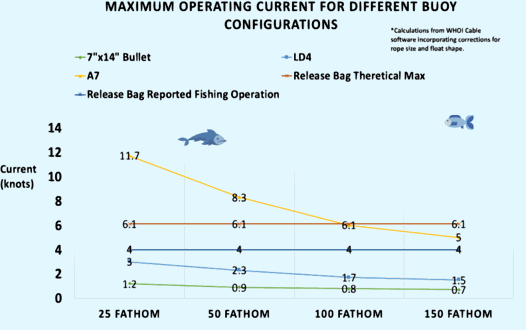 Week 6 - Ropeless Fisher gives more reliable access to gear in high currents.
28-OCT-2019
Jacob Wolf
733 Readers
Read More
With Ropeless Fisher , you can gain more reliable access using a compact configuration (see table below). So, come explore with us, and remember to always work smarter, not harder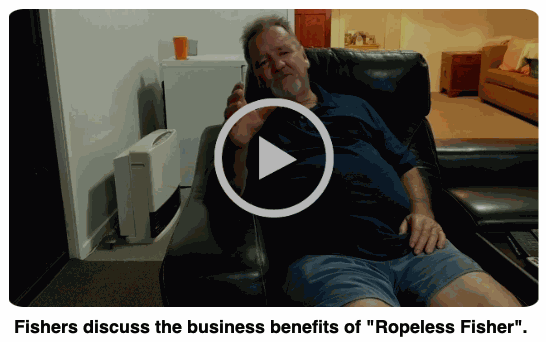 Week 5 - Business advantages
21-OCT-2019
Jacob Wolf
786 Readers
Read More
Fishers wanted to solve the issues of ship strikes which are common in the shipping lanes to Sydney, as well as stop poaching or catch theft. These problems, however, are not unique to New South Wales.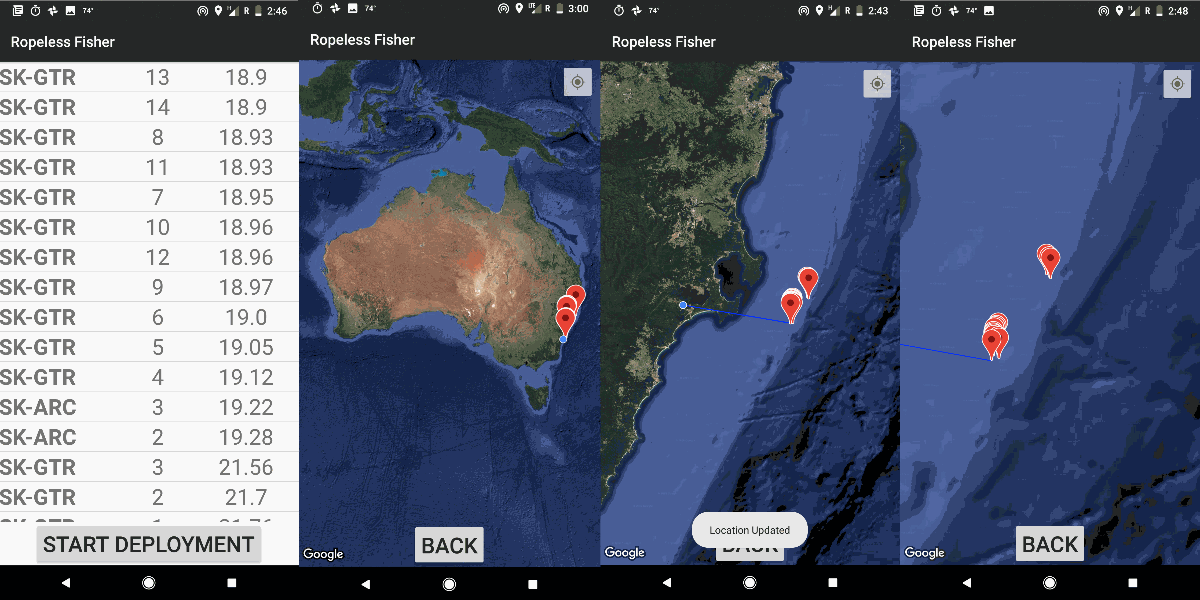 Week 4 - Virtual gear marking
14-OCT-2019
Jacob Wolf
1,219 Readers
Read More
Virtual gear marking is simple to use, and even preferred over traditional buoy marking by fishers. That's because virtual gear marking allows you to see your own gear locations as well as others, and no matter if you're in darkness, thick fog, or something else.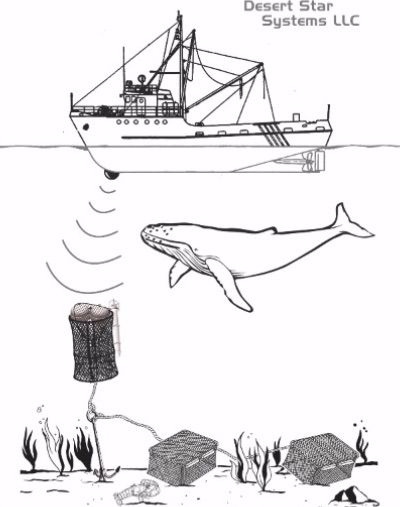 Week 3 - How ropeless works
9-OCT-2019
Jacob Wolf
861 Readers
Read More
There ya have it, our system doesn't replace your gear, it simply modifies it to store your rope and buoy in a bag while your traps are fishing. Your job is (with some advice from us) to build a release bag from common hardware and marine store parts, and secure an ARC-1XD or ARC-2 'acoustic release' on the side.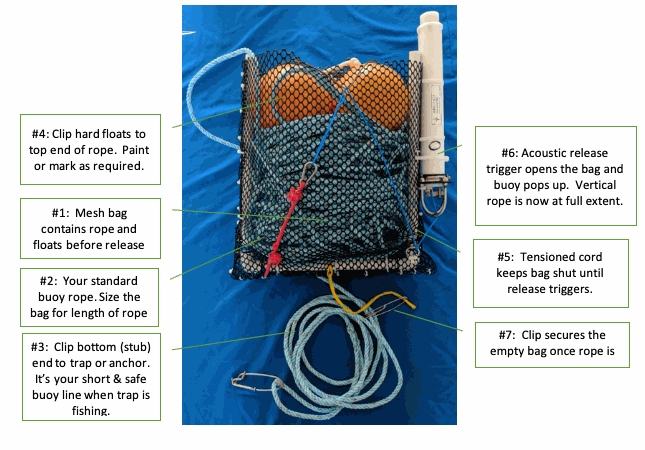 Week 2 - Introduction to ropeless fishing
30-SEP-2019
Jacob Wolf
979 Readers
Read More
A simple, straight forward modification to your existing gear. One that makes your fishing practices more predictable, reliable, and safer from all of those issues mentioned above.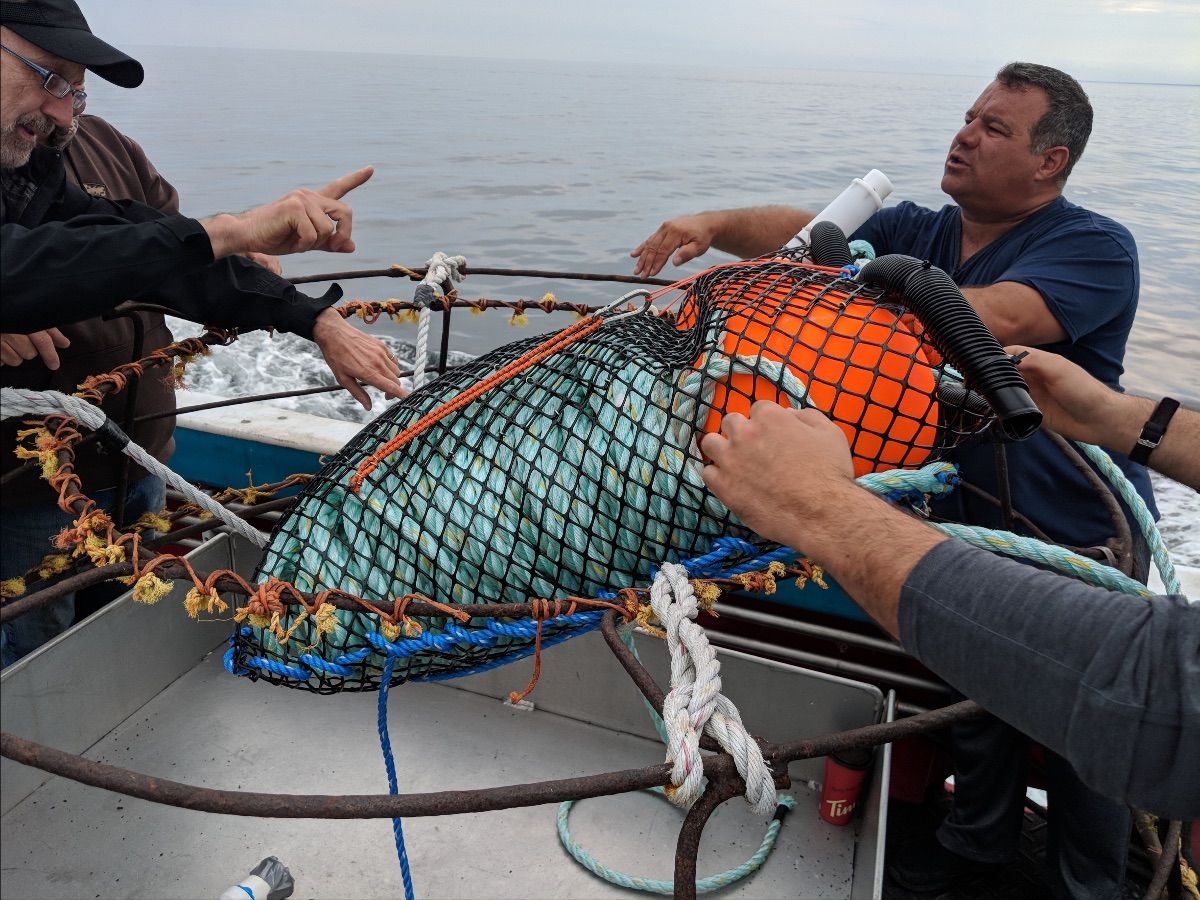 Week 1 - Welcome to the breakfast series.
23-SEP-2019
Jacob Wolf
1,650 Readers
Read More
We're setting out to start a weekly discussion with fishers for two reasons. First, we want fishers to have access to the facts. Second, we want to hear your thoughts on these topics to better respond to your needs.