DFO Gear Innovation Summit - 2020
The Economics Of Ropeless Fishing
Desert Star Systems was invited by the Department of Fisheries & Oceans Canada to present at the Gear Innovation Summit 2020 in Halifax, Nova Scotia.
Marco shows a case study for a lobster fisher increasing his business profits by using ropeless fishing systems.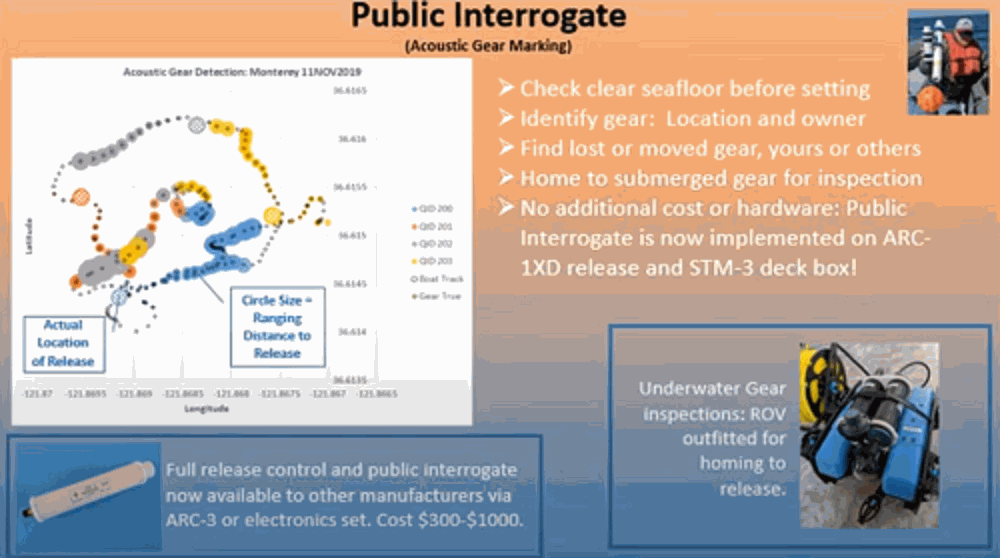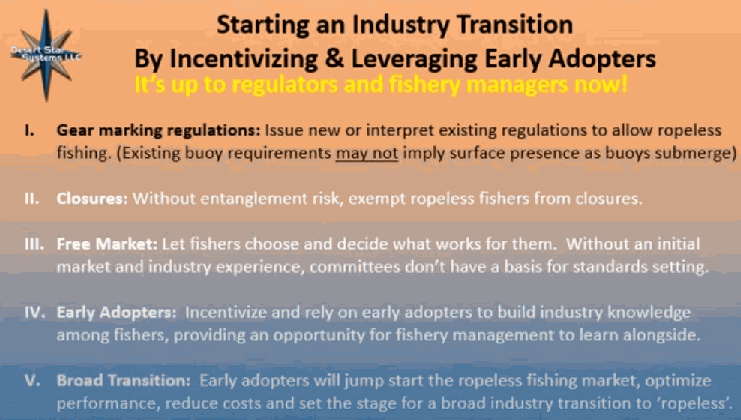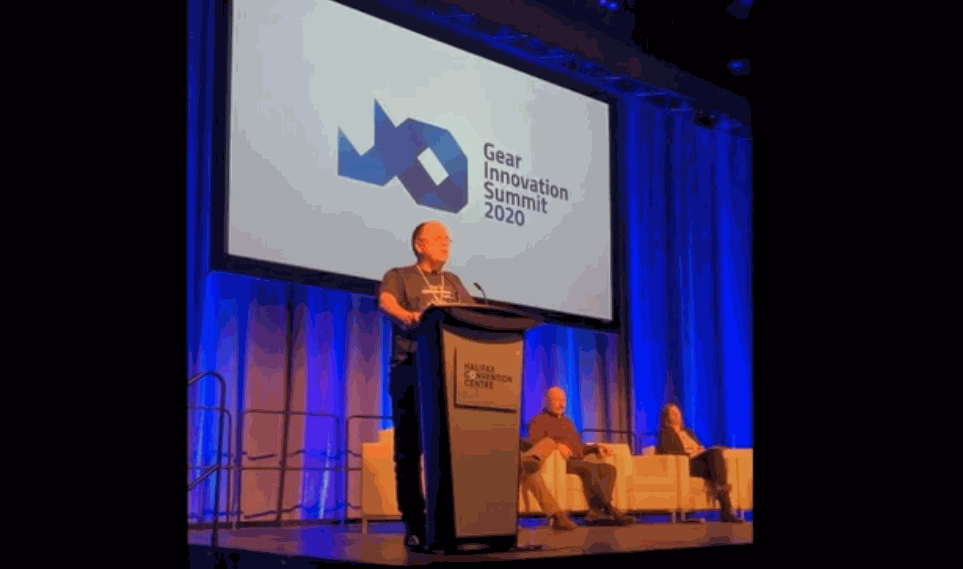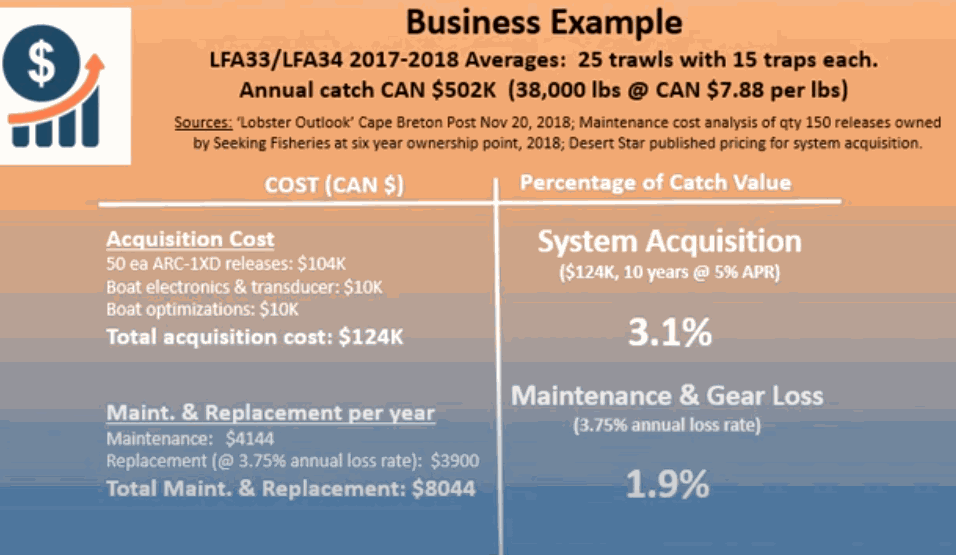 Cal-Neva AFS Chapter Meeting - 2018
OPPURTUNITIES AND LIMITATIONS FOR POP-UP SATELLITE TAGS IN FRESH WATER ENVIRONMENTS
Pop-off satellite tags can give fresh water researchers insight like never before. Using the SeaTag line, Marco will delve into current studies demonstrating the limitations and opportunities afforded by the robust, easy to use, and insightful SeaTags.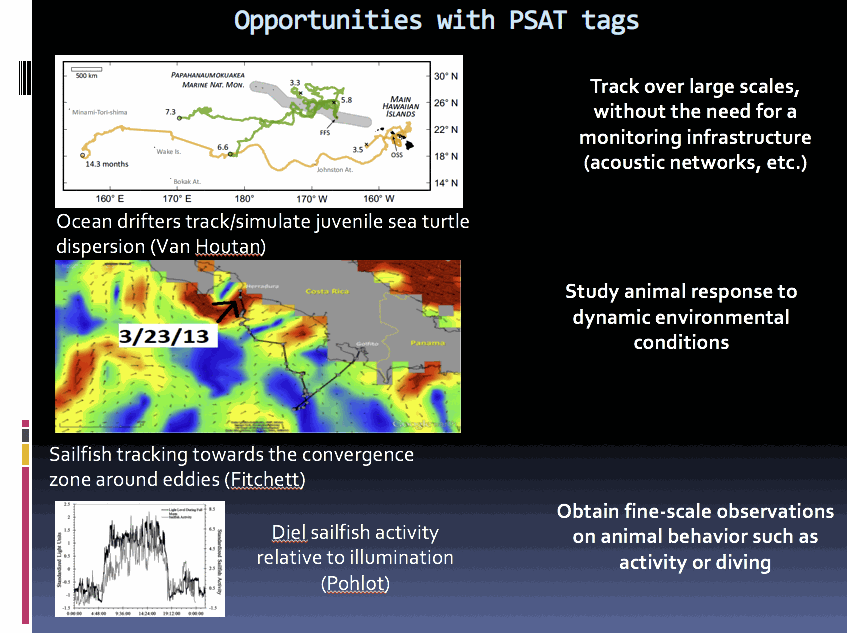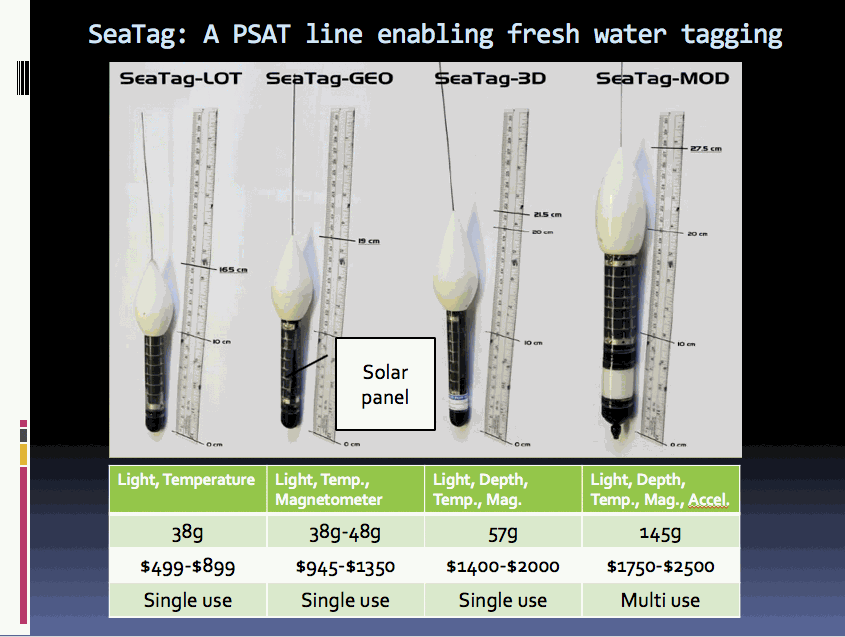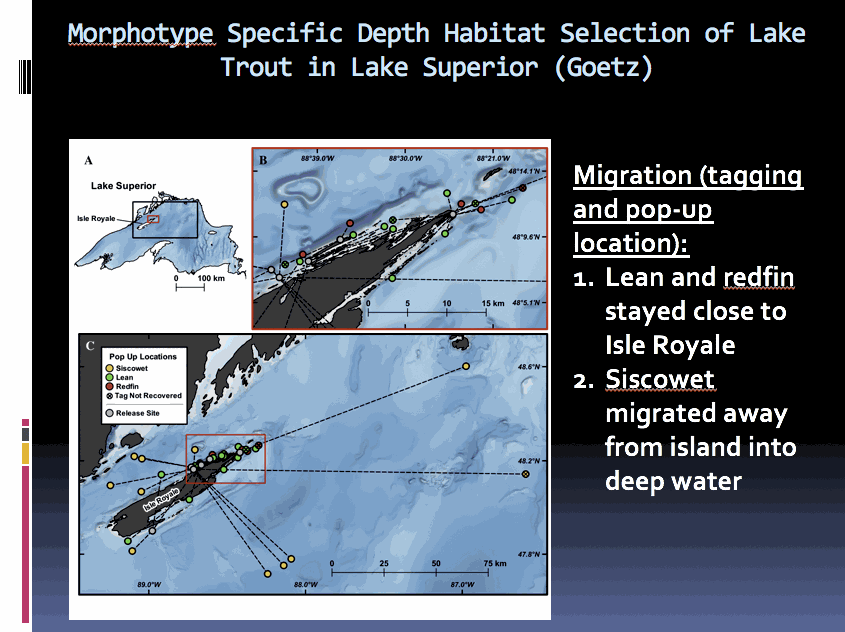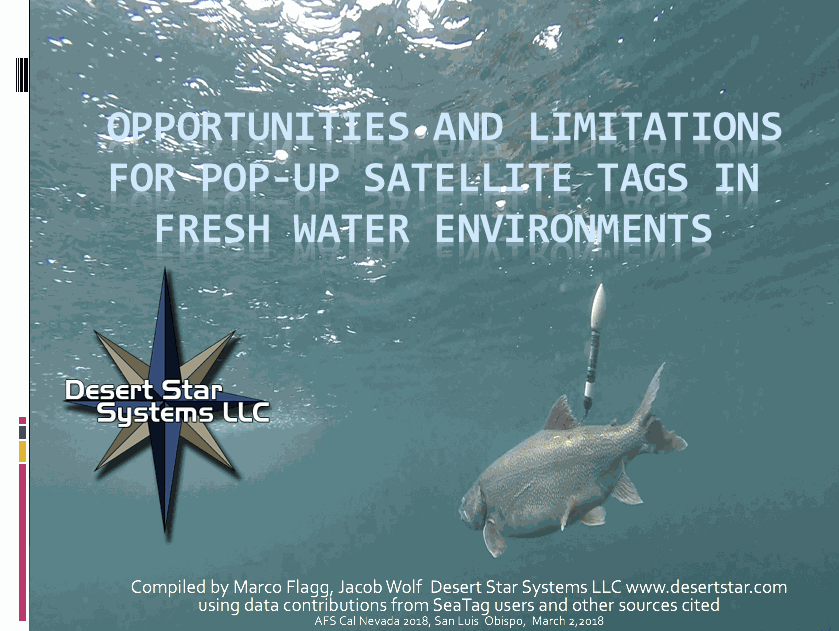 WoodsHole Oceanographic Institution Presentation - 2018
Preventing Whale Entanglements while improving the POT fishers business
Marco will present at the first Ropeless Fishing orientated conference. Covering Desert Star's ARC-1, Marco reports on the state of the worlds fist and only ropeless fishing system in use since 2013 in New South Wales, Australia.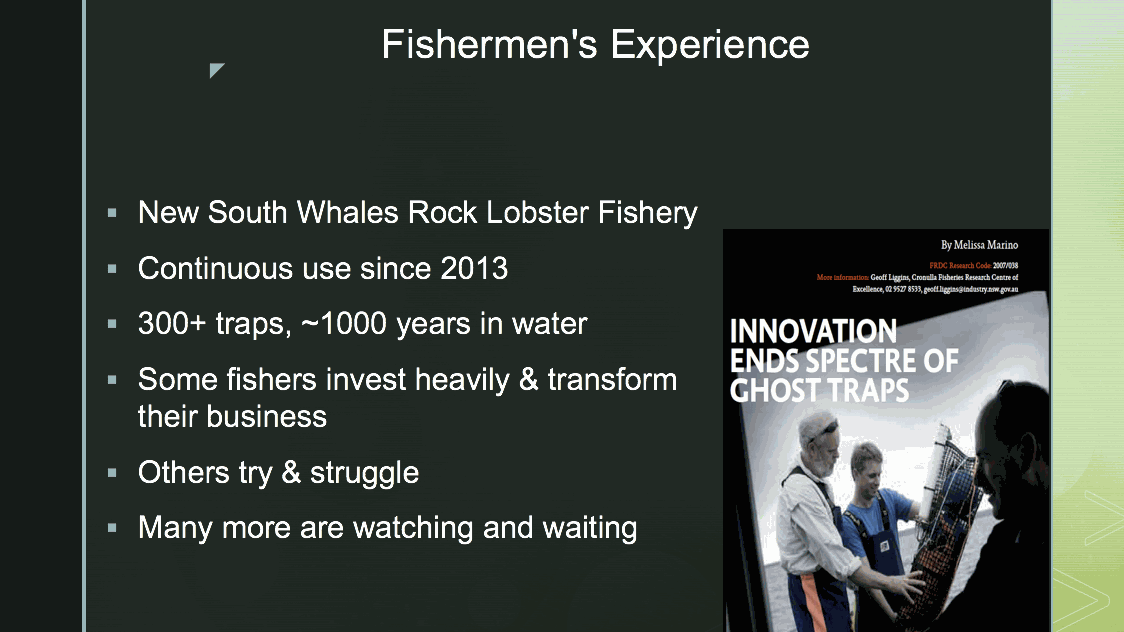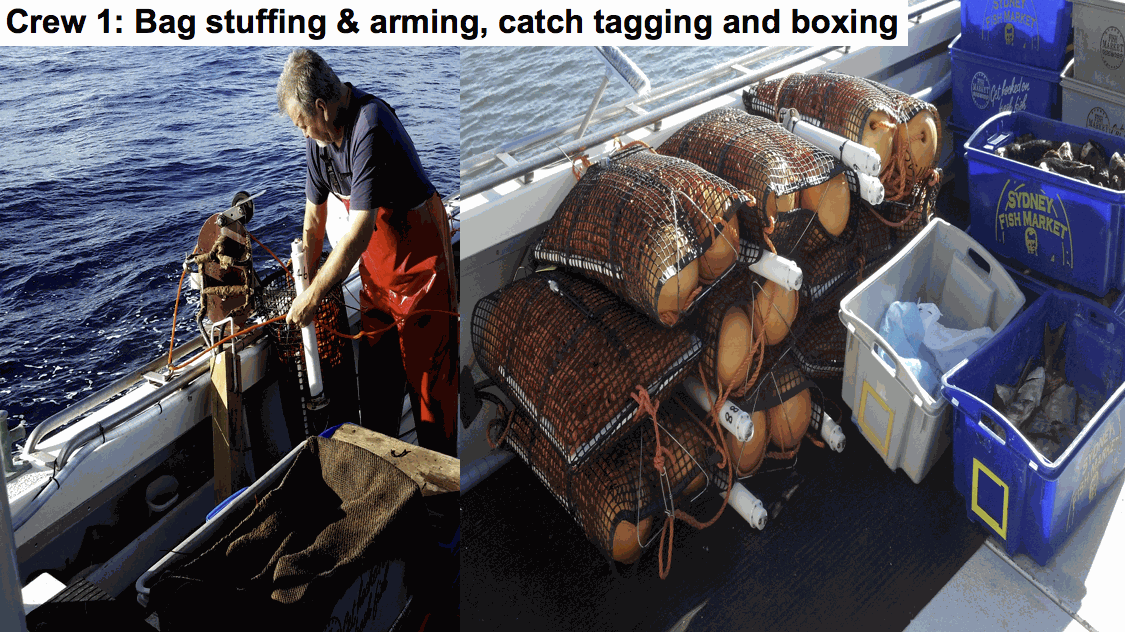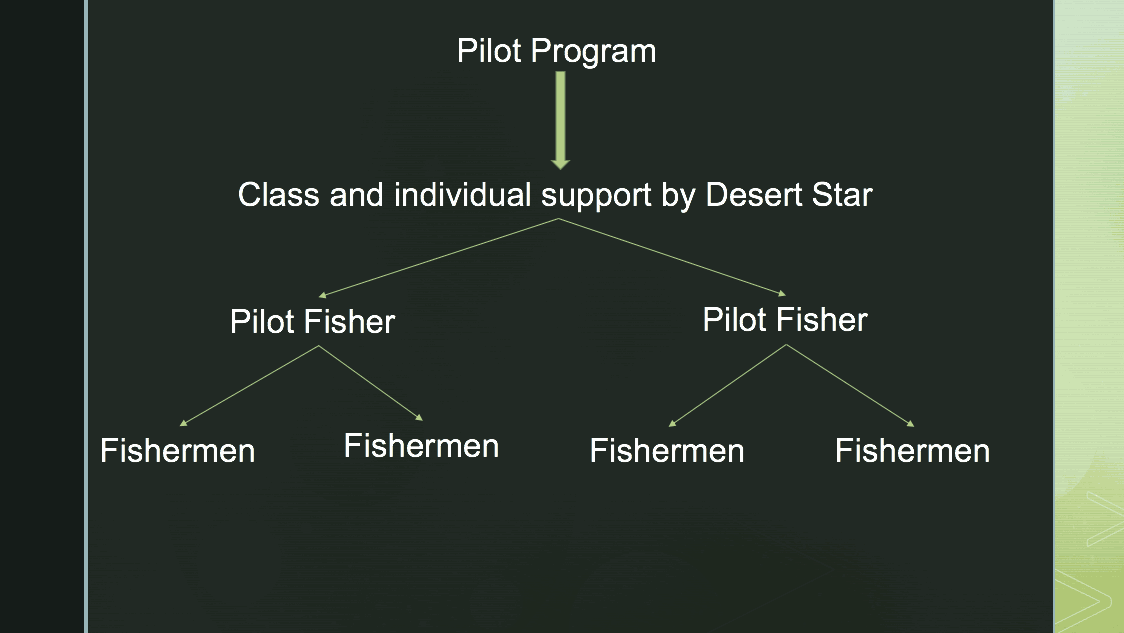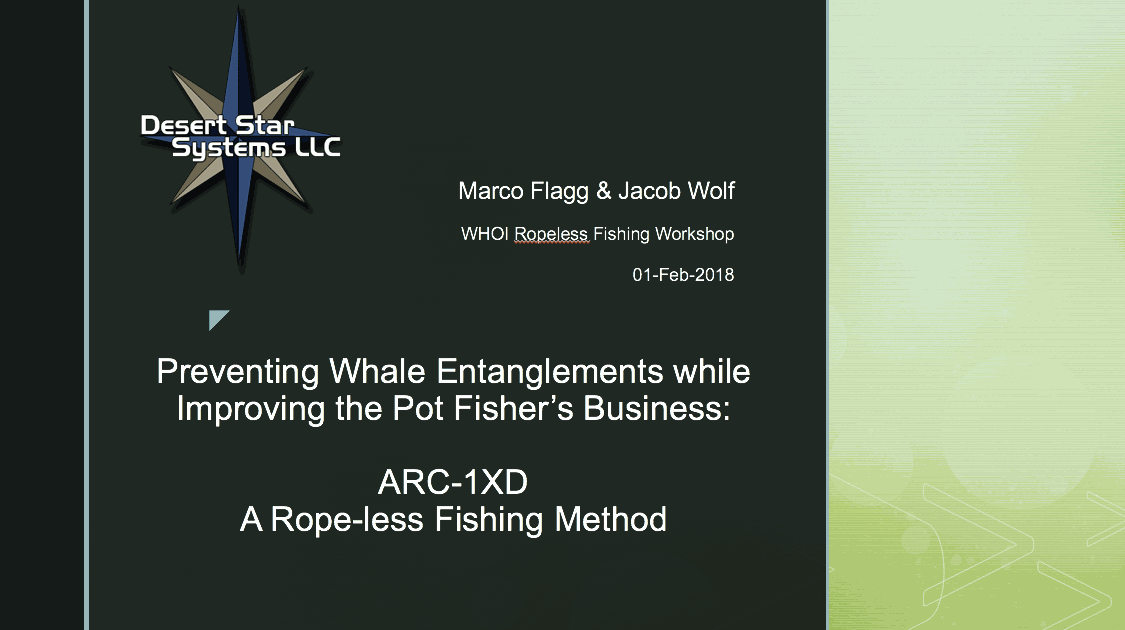 Ropeless Consortium - 2018
An endless summer of Ropeless Fishing
Marco Flagg presents findings from the first North American ropeless fishing trials using Desert Star's ARC-1XD at the first Ropeless Consortium.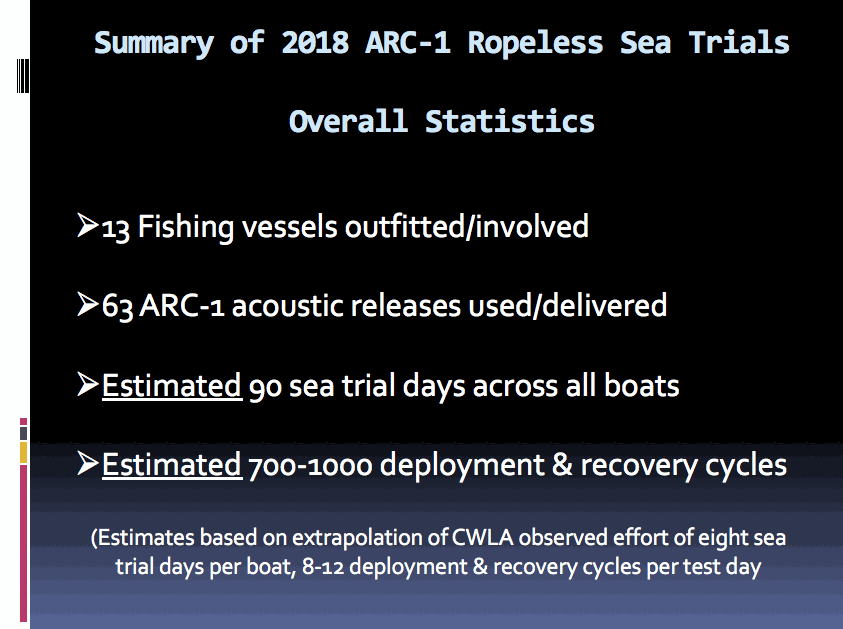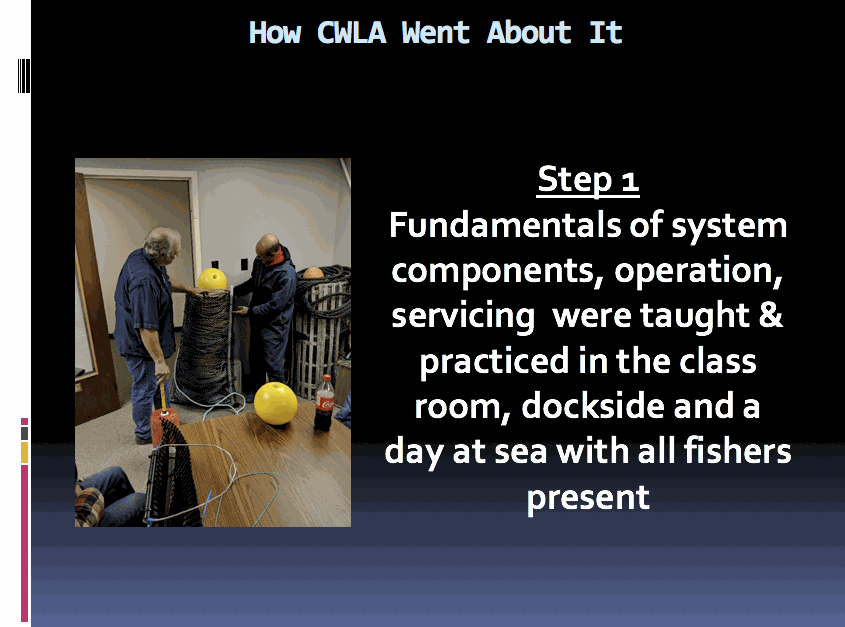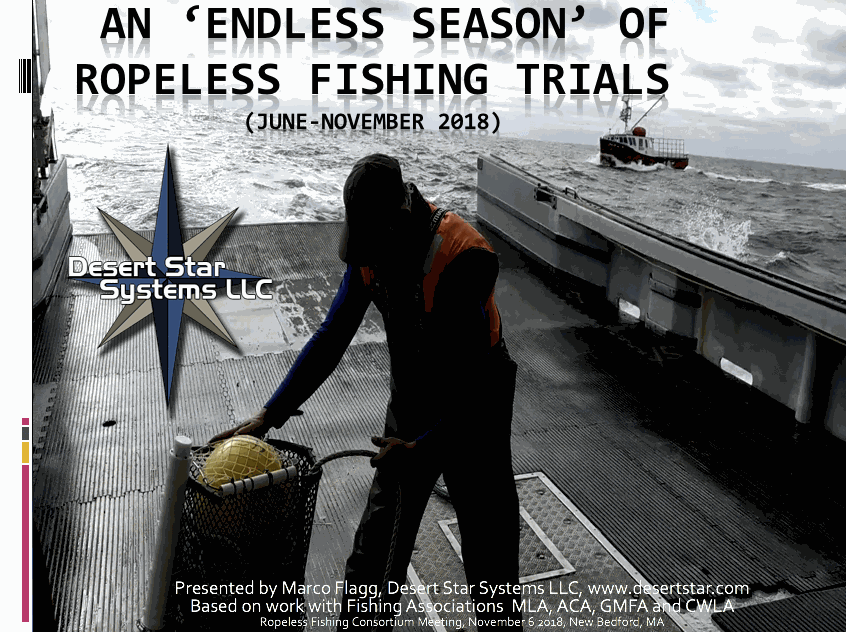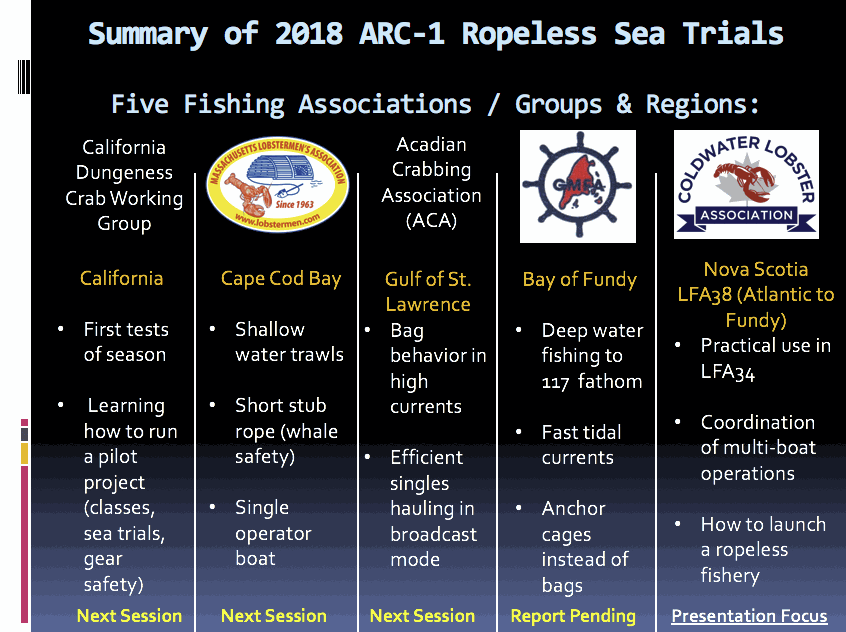 Odoo provides essential platform for our project management. Things are better organized and more visible with it.

John DOE, CEO of

MyCompany