Desert Star Systems
25 Years in the making
Ocean technology for science, exploration and defense
The little SeaTag that could
Years ago a SeaTag attached to a lobster came loose and was lost off the waters of Nova Scotia Canada. After nearly 4,500 miles and three years, a beach comer in Great Britain happened upon that same tag with new data and a story exemplifying the durability and re-use potential of SeaTags.
Crab fishermen to test ropeless fishing
Commercial lobster and crab fisheries in North East Canada have begun Pilot programs in order to gauge the effectiveness of Desert Star's, Acoustic Release technology.
Cal-Neva AFS Chapter Meeting
Marco Flag and Jacob Wolf give a talk about the practicality and current uses of Pop-up Satellite Tags (PSAT) in freshwater systems. Referencing work completed this and last year, Marco details the questions which can be answered by PSAT's and the incorporation of such systems.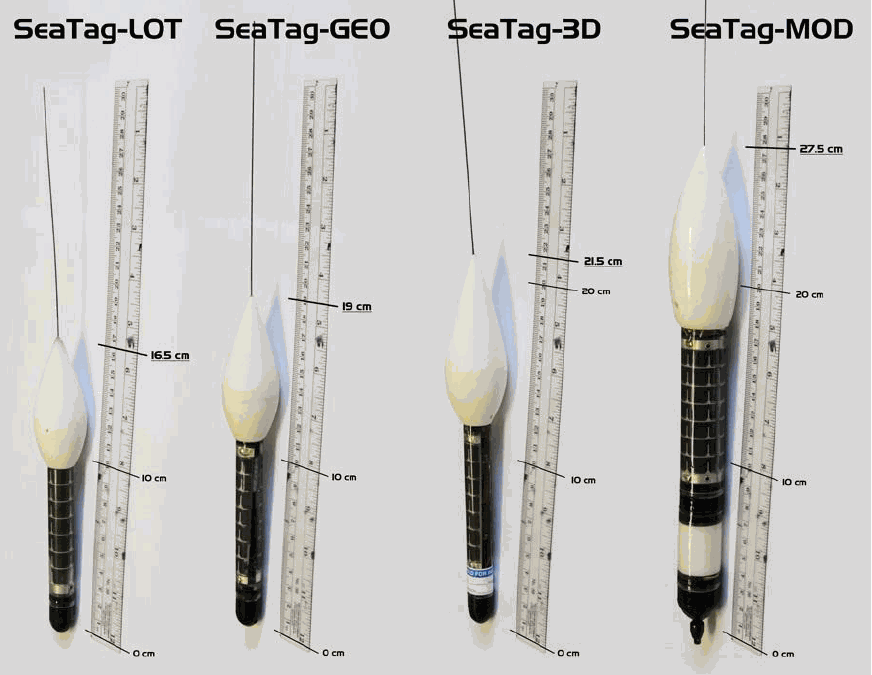 From whales to penguins
Our SeaTag line incorporates a compact, low-drag and especially low-cost PSAT for various tagging studies. From whales, sharks, deep-sea tuna, penguins, sea-turtles, lobster and other sea life, our tags offer specialized functions for mortality studies, migrations tracks, ocean current analysis and more.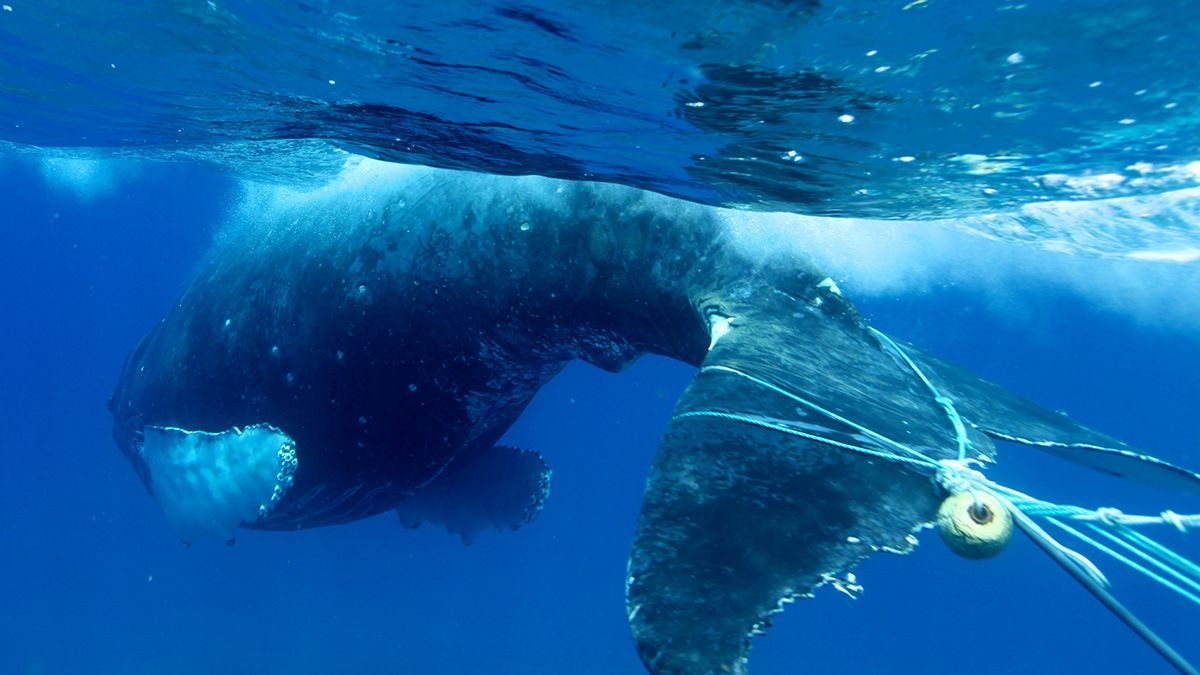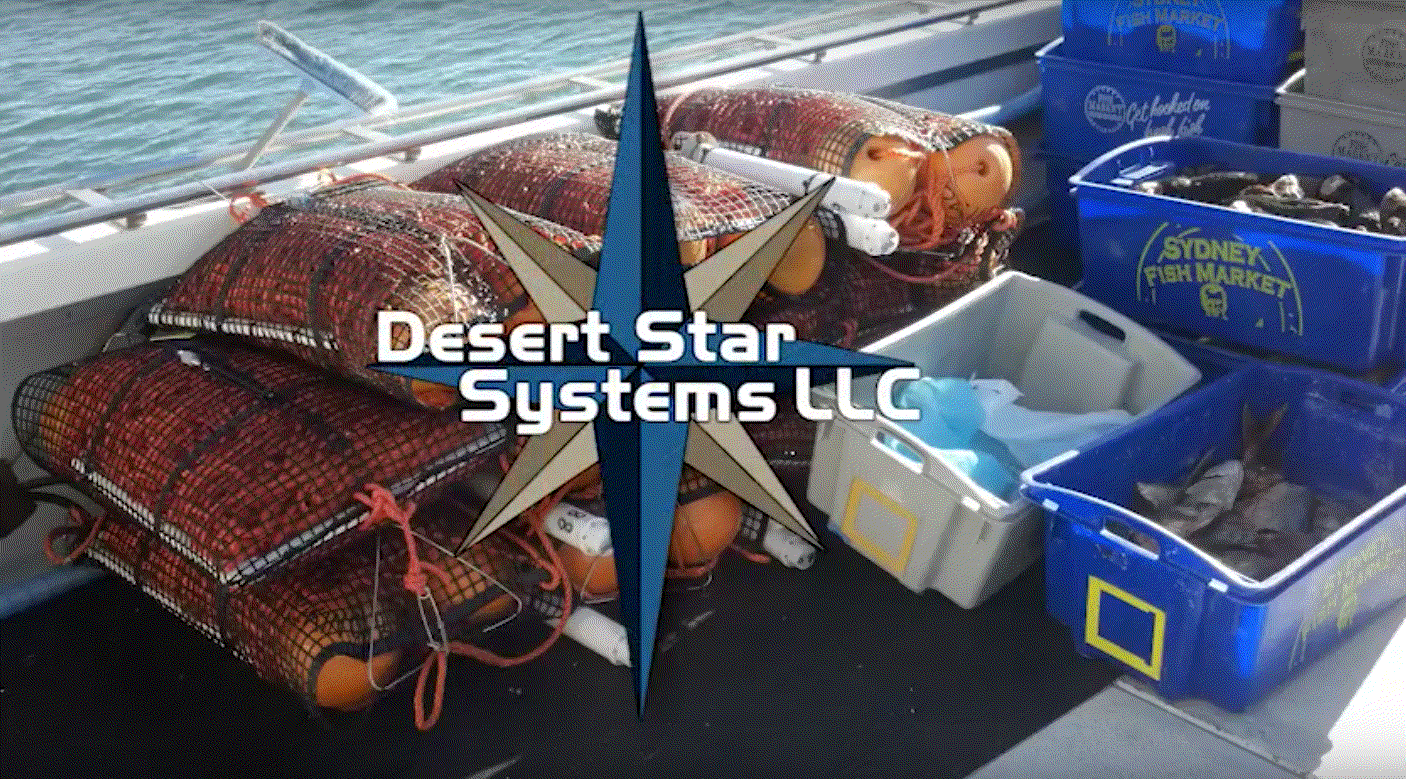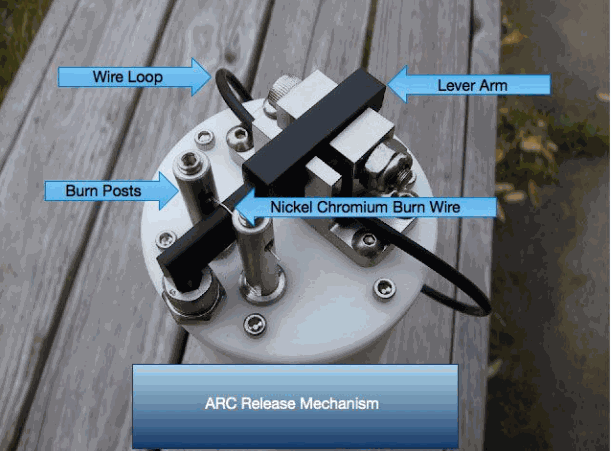 ARC-1XD and ARC-2
Acoustic releases represent the end of whale entanglements, and a bright future for species like the Northern Right Whale. Acoustic releases also support large underwater inventory retrieval and a host of benefits for POT fishermen.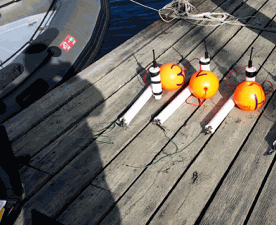 microMARS and SonarPoint
Passive under-water acoustic recording offers scientists new insights into the marine world. With a modular design, easy-to-use yet effective functions like localization in array systems, our recorders ofer a low-cost yet highly functional recording system. Available in many deployment styles, arrays also offer use in the energy sector, and ocean defense applications.

Reminder: Voluntary slow speed zone off Virginia announced to protect aggregation of four right whales. Mariners, p… https://t.co/bRVmQO0y77



The opalescent nudibranch eats hydroids & anemones, transferring some of its prey's stinging capsules to its cerata… https://t.co/aJEwLH5oeG

Social networking for endangered species? Find out how our scientists use social networks to prevent disease and he… https://t.co/cc7K7PFnjN
It's Monterey Bay Monday! Keep a lookout for any Cal State Monterey Bay or Cal State Monterey Bay logos you might s… https://t.co/GS0EZqMWor
Update: the right whale necropsied yesterday has been identified as #3893, a 10-year-old female last seen in the Gu… https://t.co/5bVaFrhnFx

Did you know 2018 marks 80 years since Theresa E. Connor was launched from the Smith & Rhuland Shipyard? In honour… https://t.co/1Ks6dAh6ni


Best. Job. Ever. Our vet Dr. Mike cares for almost 30,000 patients, from fluffy otter pups to silver sardines—and h… https://t.co/BjRShgOp2Y