Ropeless Fisher App
Virtual Gear Marking for easier fishing and regulation
Free For Everyone
Available for Android
Ropeless Fisher is designed and distributed with a free and open spirit. Everyone in the fishing industry should have access to virtual gear marking, because working together means better business, and friendlier oceans.

Real-time display
Easy to see pins
Easy to view trap locations through a Google Maps view. Ropeless Fisher uses GPS for locations and works outside of cell range.

More Visibility
Trap and trawl locations
Fishers can set trap visibility, however regulators can see all traps from any location at any given time. This means less resources are needed to regulate.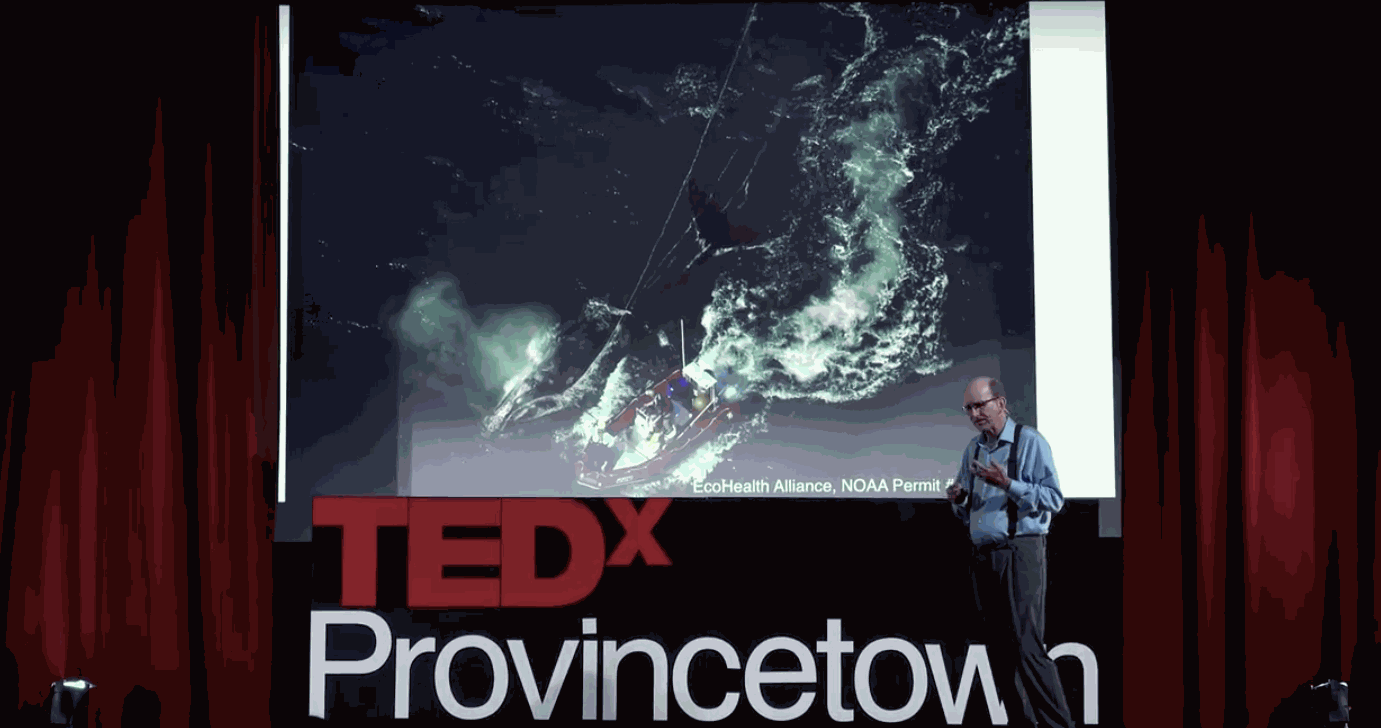 A Fix for the Imperlied Northern Atlantic Right Whale | TedX
Is your lobster worth the extinction of the North Atlantic Right Whale? Veterinarian Michael Moore explores how tragic whale entanglement -- caused by lobster fishing and other line-based fishing -- are unneccesary with new technology that promotes both whale health and your lobster dinner. Michael Moore, marine biologist from the Woods Hole Oceanographic Institution, explains a turnaround story for the endangered North Atlantic right whale.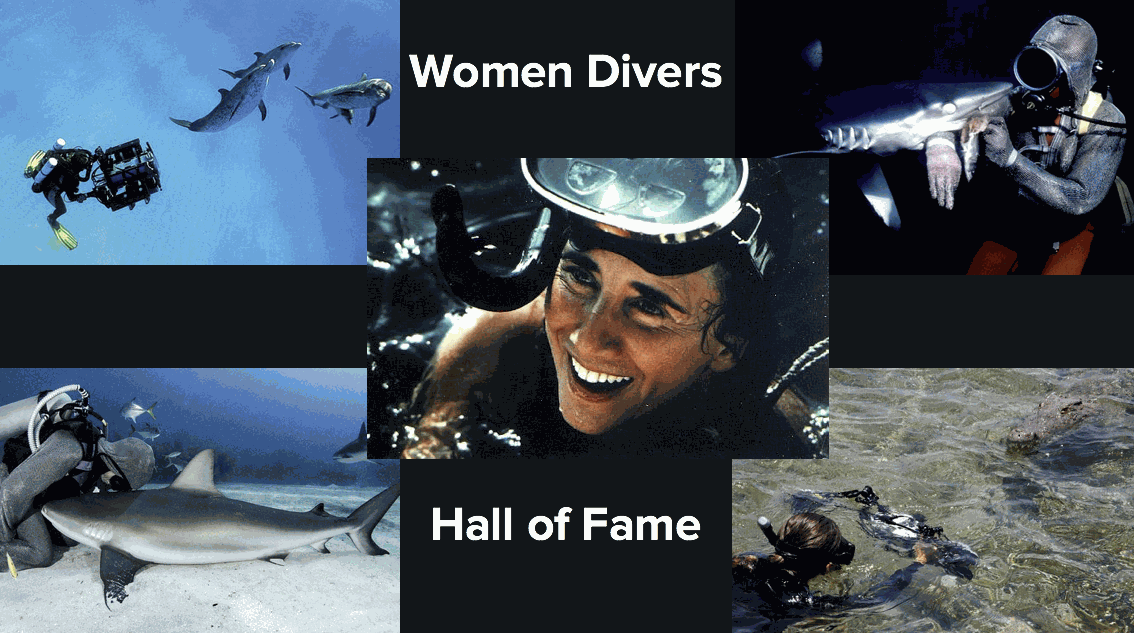 AFS Student Colloquium; Menucha Conference Center, Portland Oregon
Maxwell Seale and Jacob Wolf present at the Oregon State hosted AFS student Colloquium. Expanding on the history and story of Desert Star, Maxwell and Jacob venture into where Desert Star is leading the marine science world, and the passion to explore that thrives at Desert Star.
Captain Brett answers the often asked question about why he wears jeans when he jumps into the cradle with sharks https://t.co/mBgZNt3fs1
"If you're always trying to be normal, you will never know how amazing you can be." -- Maya Angelou… https://t.co/gVvk1v8YqE
I'm one of the rarest animals in the ocean—known for my distinct tusk, my nickname is the "unicorn of the sea." 🦄… https://t.co/oyTawCqy5b

"You are braver than you believe, stronger than you seem, and smarter than you think." - A.A. Milne 🌊😘🦈… https://t.co/fEJjniX1p2
Reminder: Voluntary slow speed zone off Virginia announced to protect aggregation of four right whales. Mariners, p… https://t.co/bRVmQO0y77
The opalescent nudibranch eats hydroids & anemones, transferring some of its prey's stinging capsules to its cerata… https://t.co/aJEwLH5oeG

How ropeless fishing traps could protect North Atlantic right whales — and the fishing industry https://t.co/RW0T6pMPzc