Ocean Dashboard
An Ocean Sensing Network
Low-cost, dispersed and rapidly deployable yet persistent ocean sensing mesh networks offer threat detection, density estimates, acoustic sensing and more.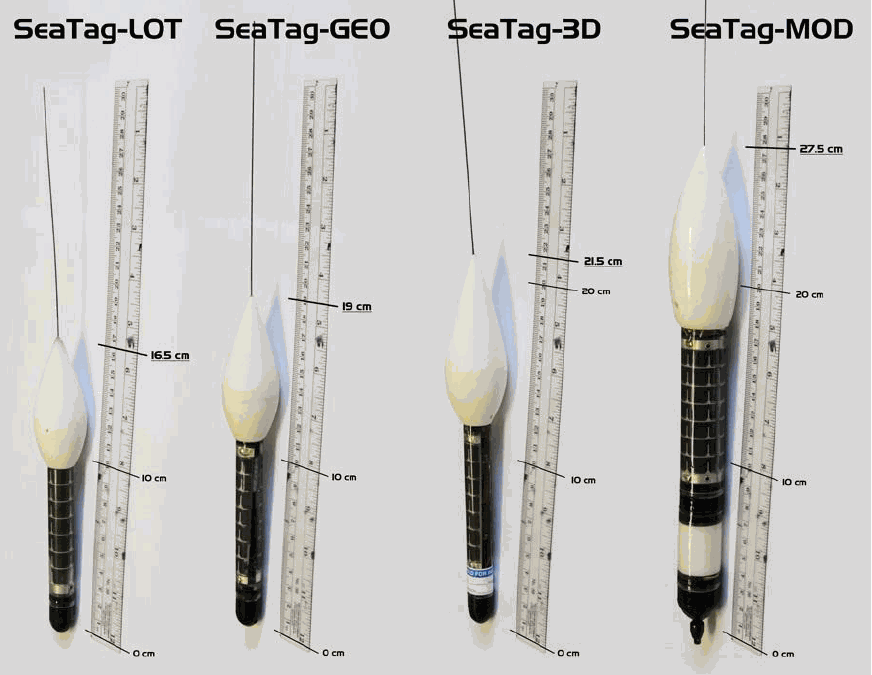 From whales to penguins
Our SeaTag line incorporates a compact, low-drag and especially low-cost PSAT for various tagging studies. From whales, sharks, deep-sea tuna, penguins, sea-turtles, lobster and other sea life, our tags offer specialized functions for mortality studies, migrations tracks, ocean current analysis and more.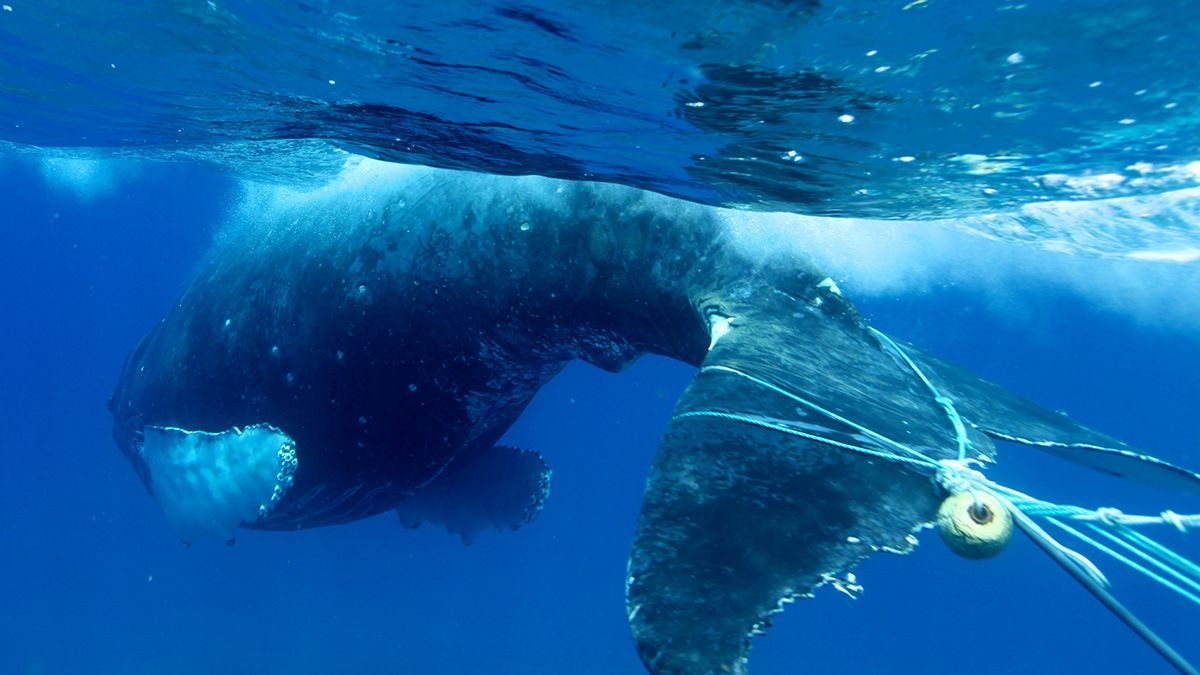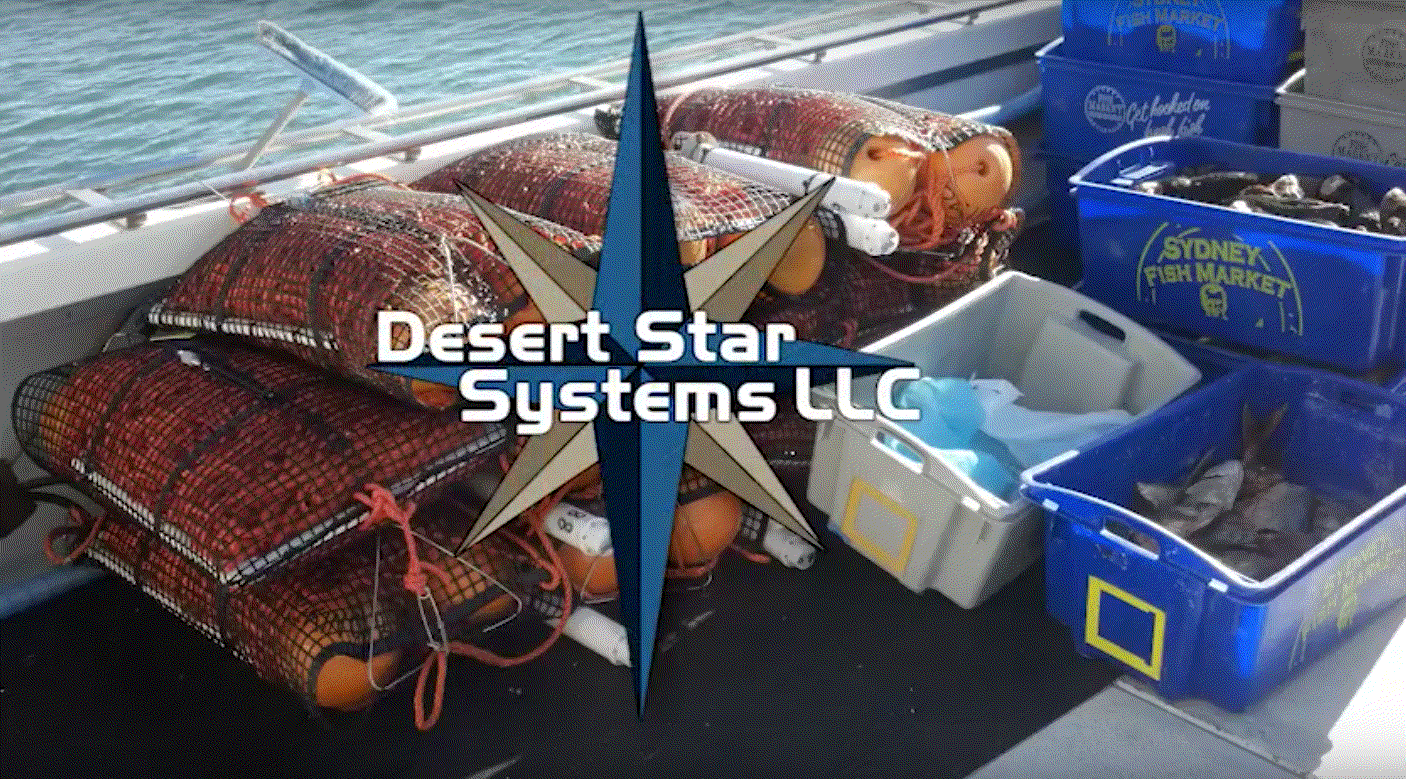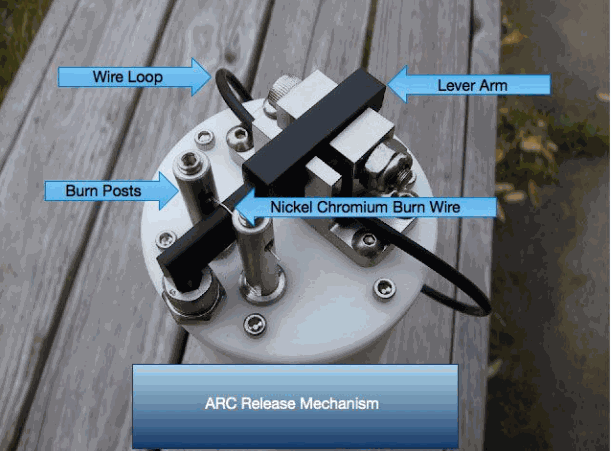 ARC-1XD and ARC-2
Acoustic releases represent the end of whale entanglements, and a bright future for species like the Northern Right Whale. Acoustic releases also support large underwater inventory retrieval and a host of benefits for POT fishermen.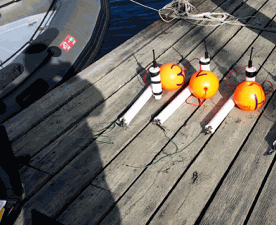 microMARS and SonarPoint
Passive under-water acoustic recording offers scientists new insights into the marine world. With a modular design, easy-to-use yet effective functions like localization in array systems, our recorders ofer a low-cost yet highly functional recording system. Available in many deployment styles, arrays also offer use in the energy sector, and ocean defense applications.

The opalescent nudibranch eats hydroids & anemones, transferring some of its prey's stinging capsules to its cerata… https://t.co/aJEwLH5oeG

How ropeless fishing traps could protect North Atlantic right whales — and the fishing industry https://t.co/RW0T6pMPzc


Reminder: Voluntary slow speed zone off Virginia announced to protect aggregation of four right whales. Mariners, p… https://t.co/bRVmQO0y77