Introducing: The Desert Star Log
The return of our monthly newsletter began August 1, 2017. One of the highlights from the new newsletter will be our "Application of the Month." This month's application (pictured on the left) belongs to researchers at the NOAA Northwest Fisheries Science Center. The center will use Desert Star's ST-3D pop-up satellite tags to follow the depth and temperature profiles of Pacific Hake and Sablefish off the Washington coast.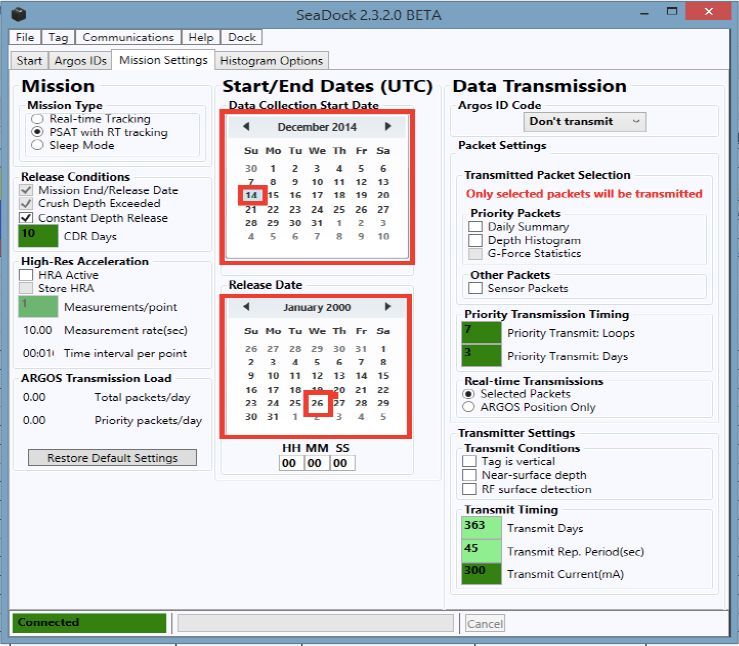 Product Announcement: SeaTag-6K
The discovery of animals tagged with the SeaTag-MOD going below its automatic crush depth release of 1850m, has led to the development of SeaTag-6K; a PSAT tag suitable for investigations in the bathypelagic and abyssopelagic zones; i.e. depths up to 6000m.
Desert Star's Vision & a Call for Partners
A Real-Time Dashboard for the Oceans
The oceans are among the most important resources of our planet. And while ocean technology is very sophisticated, it is also very expensive. Compared to land, sensor distribution in the oceans (beyond satellite remote sensing range) is extremely sparse. This limits our ability to understand and manage the resource. Over 24 years of collaboration with our many scientific, military and commercial customers, Desert Star has developed and deployed a broad line of affordable and scalable ocean sensor technology. Our vision is the true industrialization of real-time ocean sensing, resulting in an 'ocean dashboard' addressing global security issues ranging from fishing stock management, endangered species protection and resource exploration to freedom of navigation, natural disaster warning and climate change monitoring. It is a project of massive economic potential, yet also one far beyond the realistic scope of our company as a stand-alone entity. Follow our CEO's Twitter, Marco Flagg, for more! #oceandashboard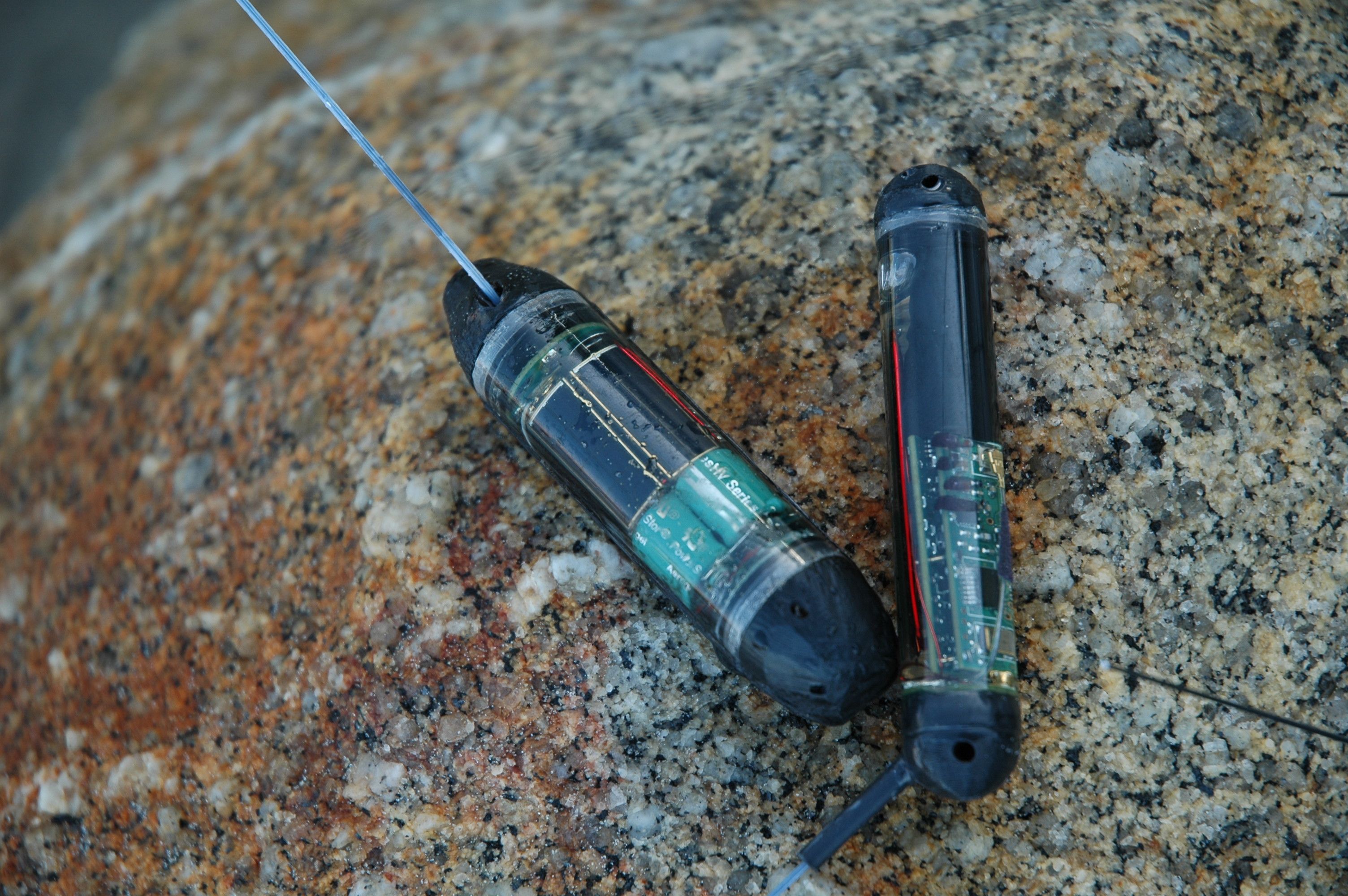 Affordable
An incredible value for your aquatic and scientific needs.
Talk to a real person
Talk to or email a real person with your questions.
Amazing Technology
Amazing technology that is leading the way into the future..