Marine Technology for Science, Exploration, and Defense
Desert Star Systems LLC is an Underwater Technology Manufacturer located in Monterey Bay, California (Marina, CA).
Coordinates: 36º 40.667'N 121º 45.716'W
We manufacture electronic animal tags, passive acoustic recorders, acoustic releases, SCUBA diver homing systems, underwater positioning systems and a host of other equipment. We employ about 20 people…have a full staff of engineers, production assemblers, customer support, and sales/marketing crew to help in all of your needs. Desert Star Systems is fully owned and operated by its employees!
All of our products are Made in America, here in Marina, California. Engineering, design, and final assembly is in-house. Our product lines are optimized for large sample size applications at affordable costs. Not just our technology but our business methods pave the way for enabling our customers to achieve scientific relevance through high volume, low prices, and advanced technology.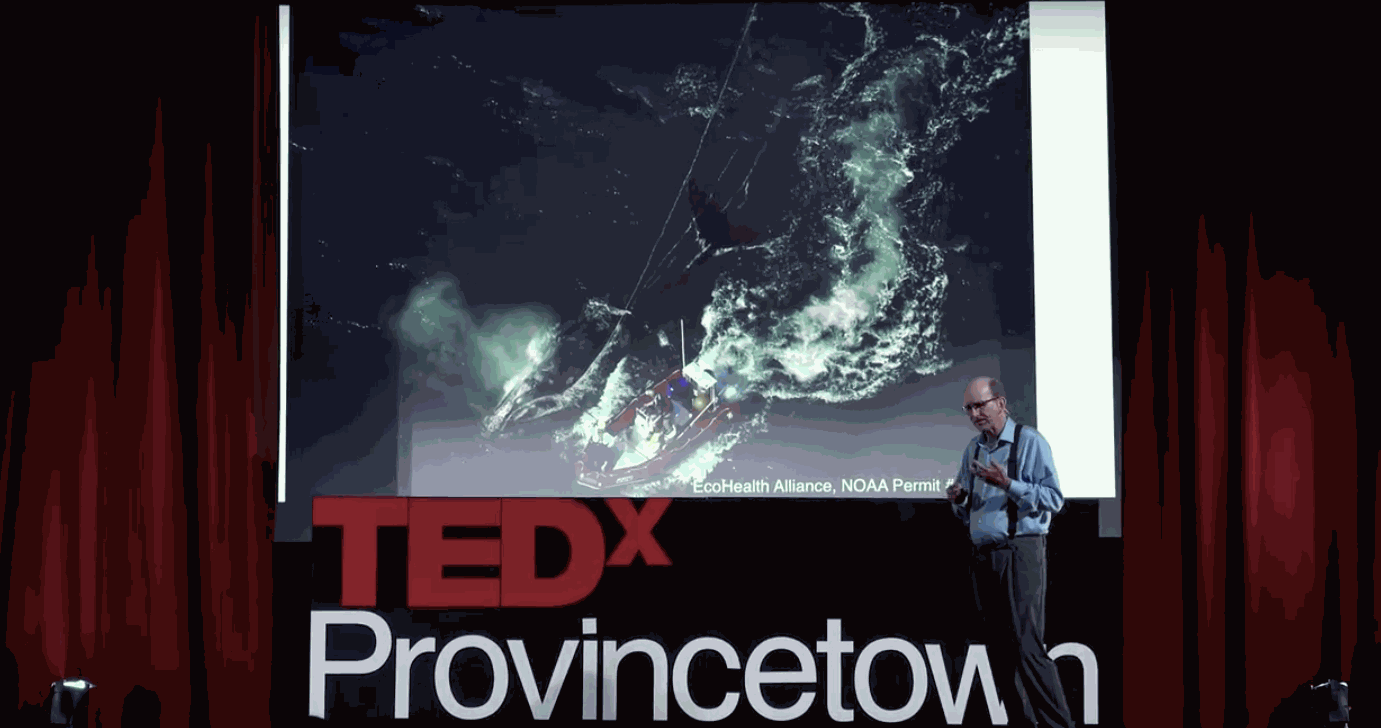 A Fix for the Imperlied Northern Atlantic Right Whale | TedX
Is your lobster worth the extinction of the North Atlantic Right Whale? Veterinarian Michael Moore explores how tragic whale entanglement -- caused by lobster fishing and other line-based fishing -- are unneccesary with new technology that promotes both whale health and your lobster dinner. Michael Moore, marine biologist from the Woods Hole Oceanographic Institution, explains a turnaround story for the endangered North Atlantic right whale.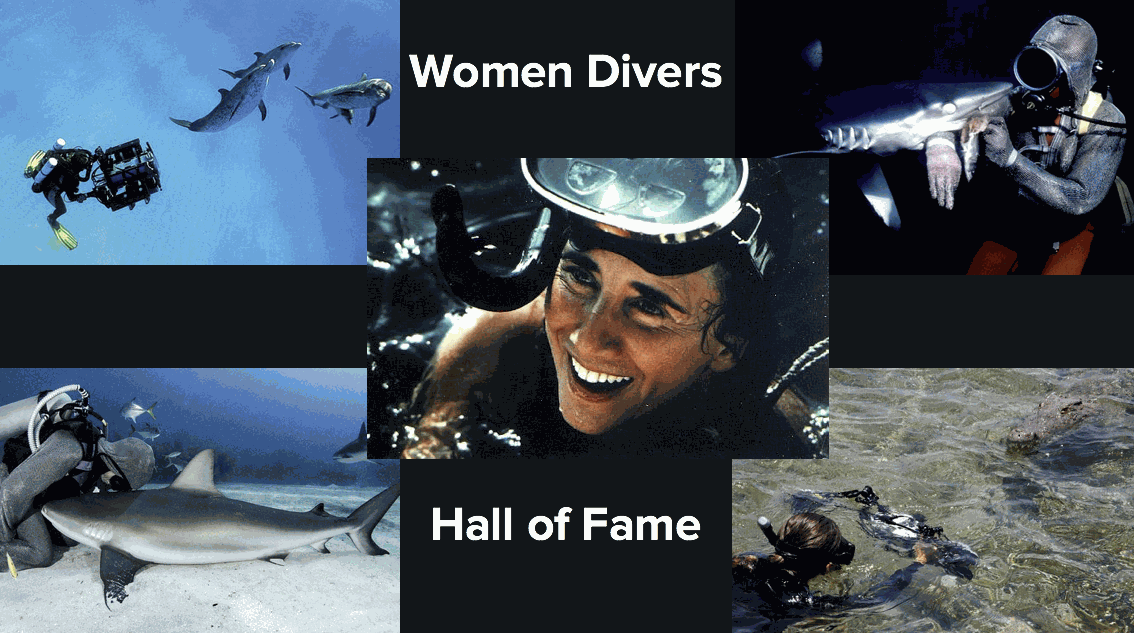 AFS Student Colloquium; Menucha Conference Center, Portland Oregon
Maxwell Seale and Jacob Wolf present at the Oregon State hosted AFS student Colloquium. Expanding on the history and story of Desert Star, Maxwell and Jacob venture into where Desert Star is leading the marine science world, and the passion to explore that thrives at Desert Star.
Pushing Science Forward
A glimpse at what Desert Star does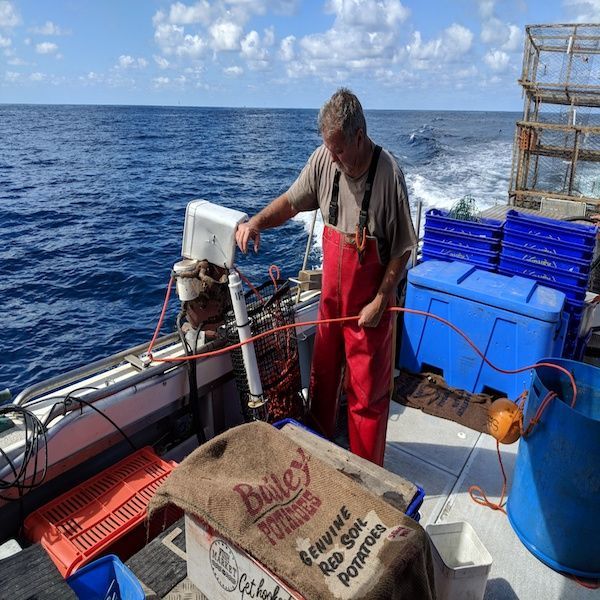 The ARC-1XD changes trap and pot fishing using a flexible and simple, yet effective and reliable design. Manufactured from tough, non-corrodible Delrin plastic and titanium hardware, the ARC-1XD is designed to last over ten years.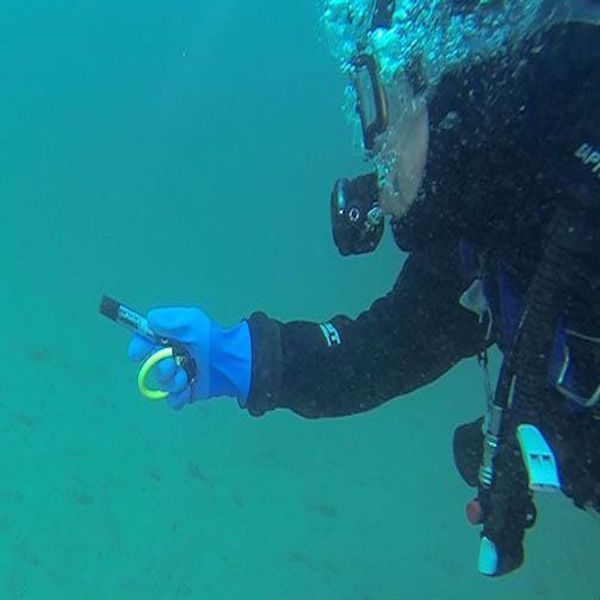 High confidence navigational assistance for divers up to 4,000ft. The DiveTracker line offers divers the security of always returning to their boat or set transmitter location in an affordable and effective solution.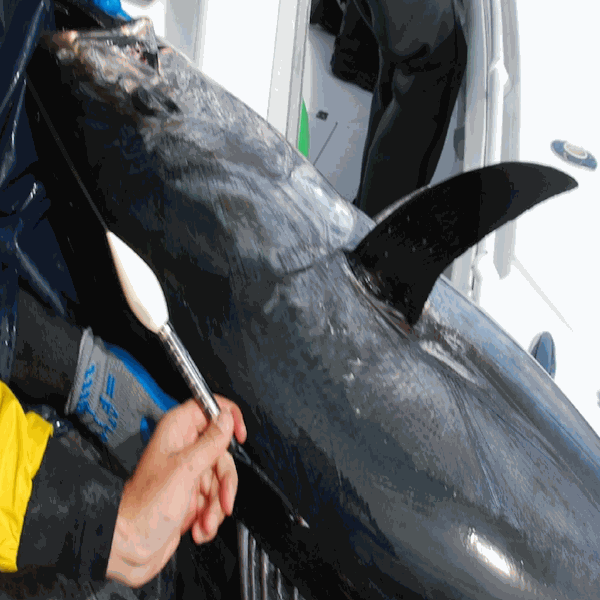 Satellite tags offer you the chance to gather, transmit and recover detailed observational reports from anywhere in the ocean. Our SeaTag line covers penguins, tuna, whales, deep diving sword fish and more. SeaTags are designed and built for long-lasting high sample size studies.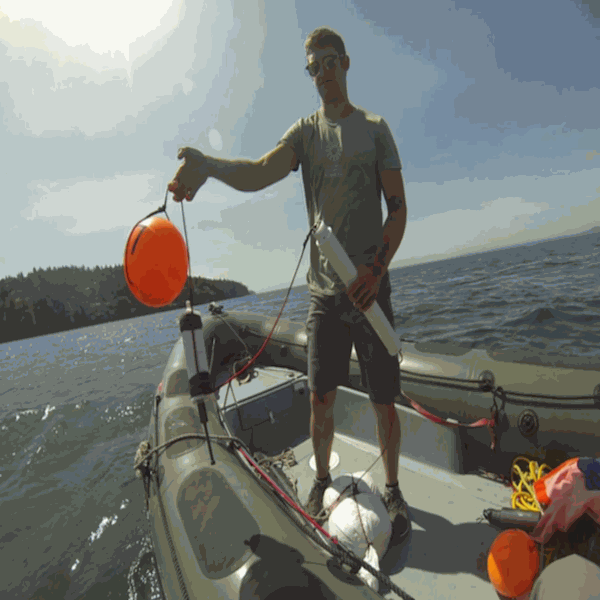 Cost-effective long-endurance underwater acoustic recording and precision sound measurements with flexibility offered by many configurations. The microMARS and the sound source localizing SonarPoint system offer up to 4TB storage capacity and low power consumption in a miniature housing, yielding up to 460 days of continuous recording at a 25kHz sample rate or 46 days at a 250kHz sample rate.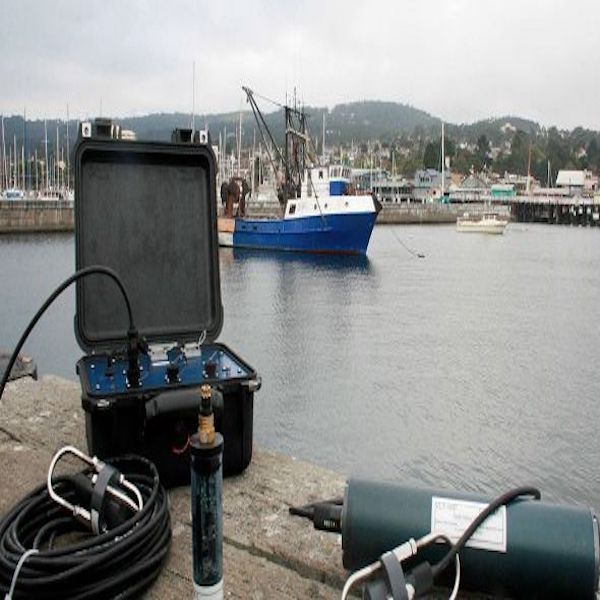 The simple acoustic modem (SAM) is ideal for underwater data transmission at low to moderate speeds and distances up to 1000m (open water conditions). The robust and reliable technology will operate in multi-path intensive harbor basins, shallow waters, and reefs as well as in the open ocean environment. In contrast to high-speed acoustic modems, the SAM devices are much smaller, consume less power, are inexpensive, and work well in noisy environments.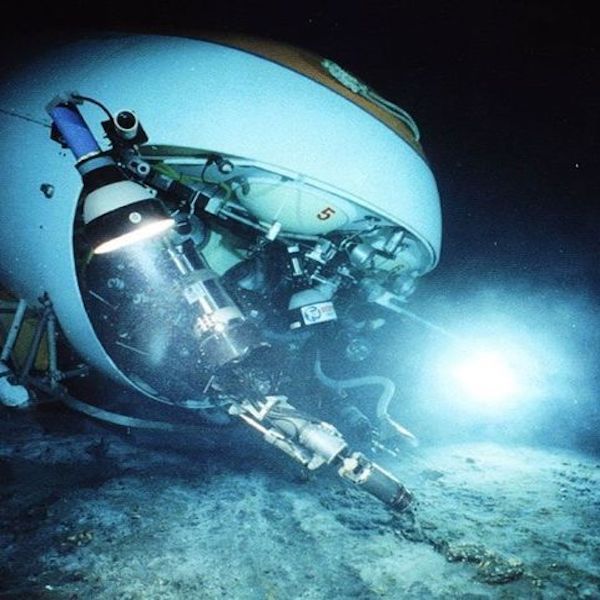 SouthStar is our next-generation underwater positioning system, combining industry leading precision and robust survey with ease of use and a compact configuration.



Reminder: Voluntary slow speed zone off Virginia announced to protect aggregation of four right whales. Mariners, p… https://t.co/bRVmQO0y77
The opalescent nudibranch eats hydroids & anemones, transferring some of its prey's stinging capsules to its cerata… https://t.co/aJEwLH5oeG

How ropeless fishing traps could protect North Atlantic right whales — and the fishing industry https://t.co/RW0T6pMPzc